Latest News
District Staff
WHO: Harris County Precinct 2 Commissioner Adrian Garcia is proud to partner with the Houston Food Bank for the Precinct 2 Gives: Turkey Giveaway event. WHAT: Precinct 2 will be giving away free turkeys to [...]
CLabod
Papalooza: HOPE Clinic is currently enrolling women in their Papalooza event where uninsured women get their pap smear, clinical breast exam and HPV screening all for only $20 (pap smears for out of pocket patients [...]
CLabod
Volunteer Deputy Voter Registrar (VDVR) Training! Be part of the movement to increase voter participation in Harris County.
CLabod
Please join East Aldine District for our quarterly forum. Keynote speakers are Jometra Hawkins, community developler, BakerRipley and Diana Del Pilar, principal, Avalos P-TECH School.
About Us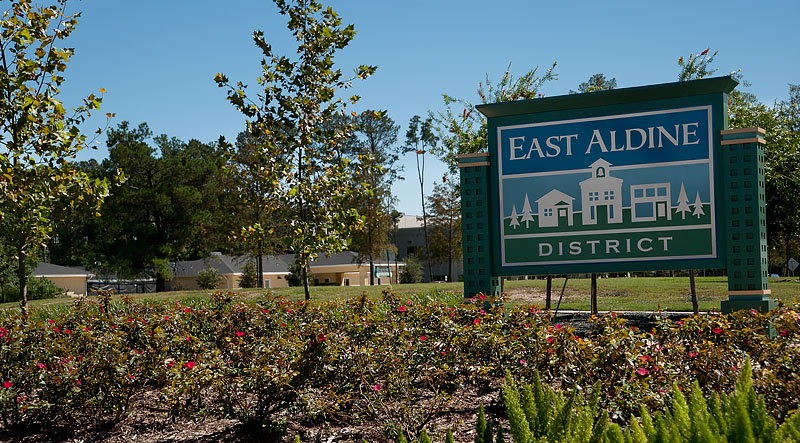 Learn more about our Directors and their responsibilities. Please feel free to contact us if you have any questions.
What We Do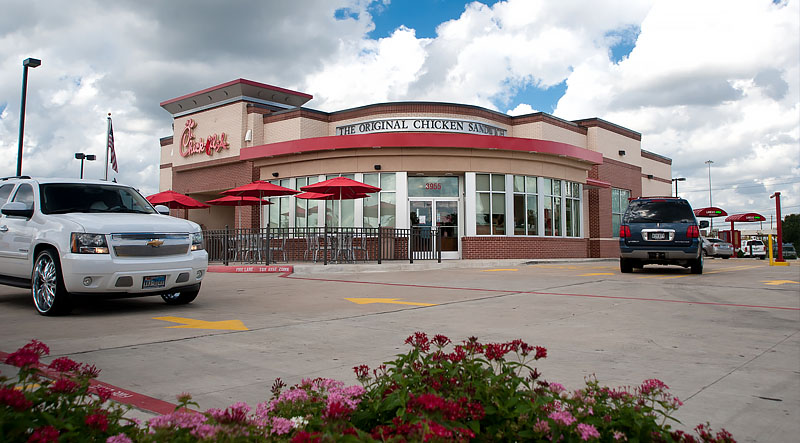 The East Aldine District was created by the Texas Legislature in 2001 to enhance the physical, social, and economic well being…
Town Center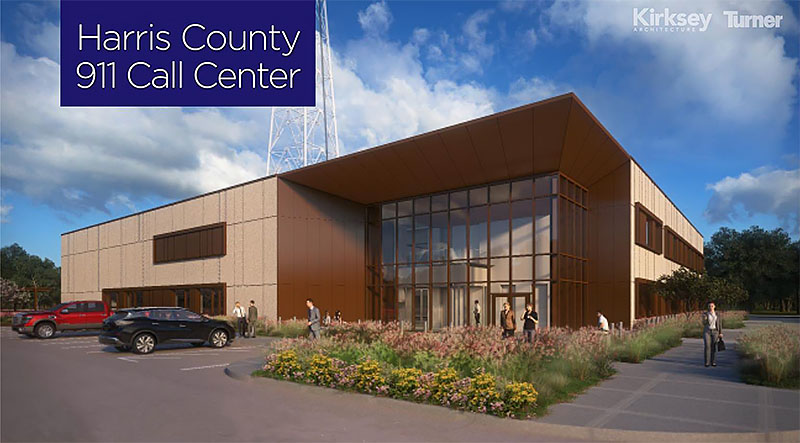 The Aldine Town Center is intended to reflect the needs and character of the community. It is an economic development…
15 Year Report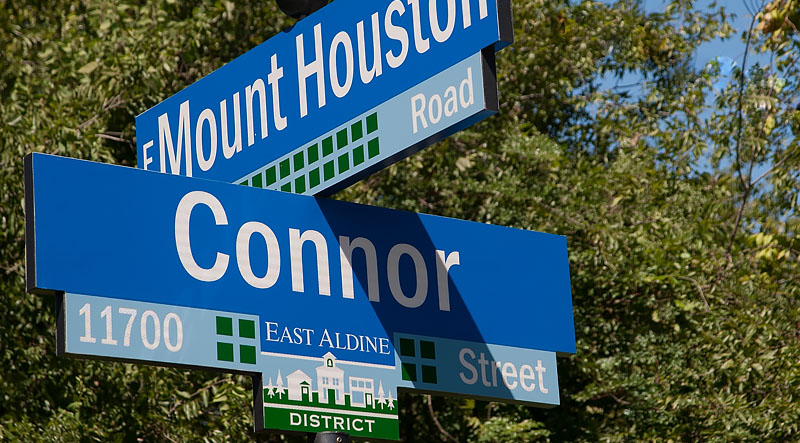 In 1998, East Aldine was a nearly forgotten semi-rural, unincorporated area with high crime, limited county services, aging…